Types of Housing Support for the Homeless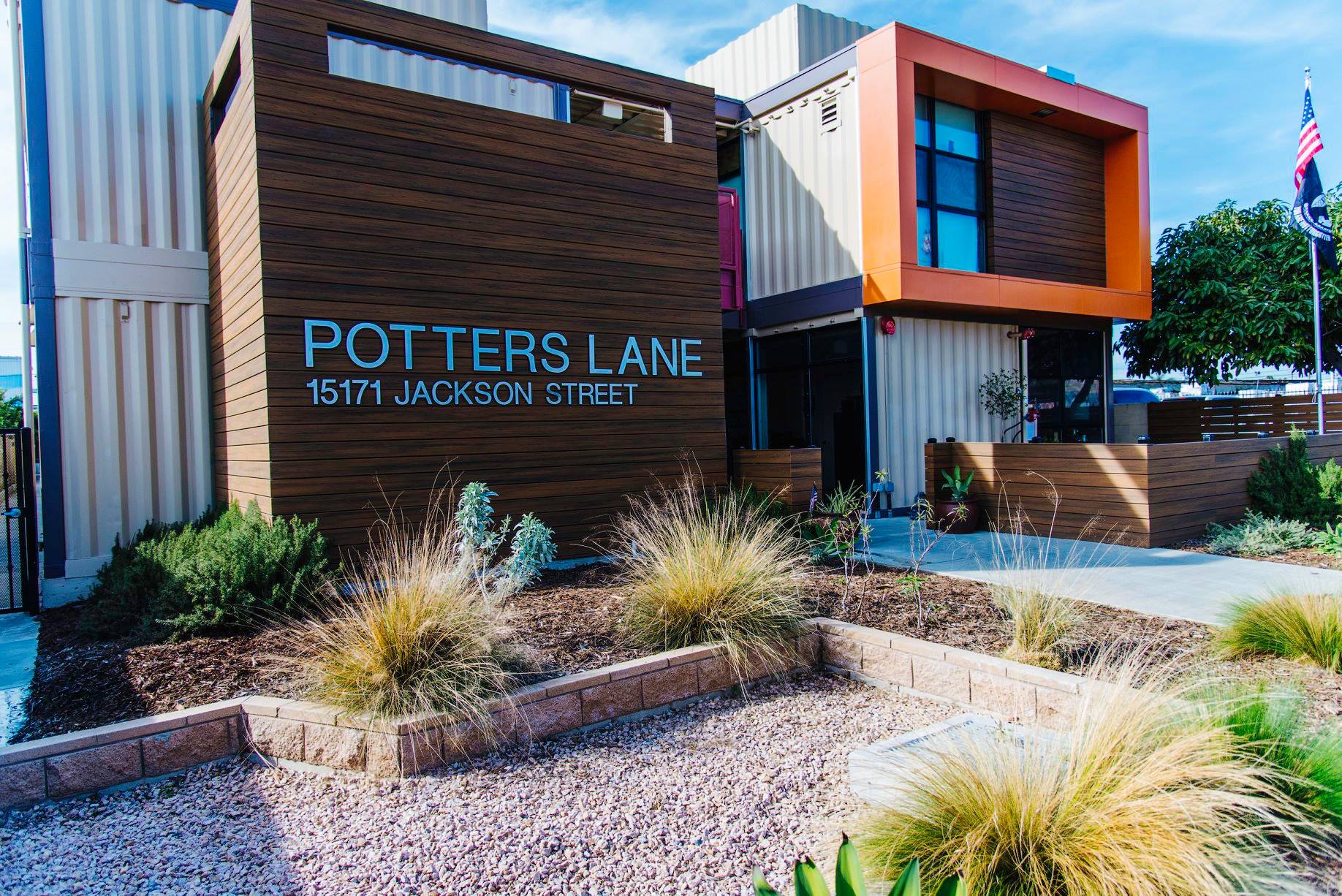 There are proven models for housing support services that aid individuals and families experiencing homelessness. Without the right supportive services, coupled with the appropriate housing measures, communities are unable to meet the needs of people who are homeless. We can only make progress towards ending homelessness in America through a healthy and robust system of care including meeting immediate needs (e.g. emergency shelters) and providing pathways for people's homelessness to end permanently (e.g. Permanent Supportive Housing).
Emergency Shelters
These facilities are often the first place people turn to during or after experiencing an economic or domestic crisis. Emergency shelters provide support services and short-term stabilization for individuals and families before finding appropriate housing that meets their long-term needs.
Transitional Shelters
Transitional shelters are a program that provides temporary residence, ranging from six to 24 months for people experiencing homelessness. It is often referred to as "transitional" or "interim" shelter. Transitional shelters typically include supportive services to improve employability, to further help individuals obtain permanent housing as quickly as possible.
Rapid Re-Housing (RRH)
RRH is a housing model which provides assistance to help individuals and/or families find a home of their own as quickly as possible. It is a housing first solution for non-chronic homelessness where individuals or families rent an apartment of their own and are provided temporary community support services which can include case management and time-limited financial assistance, with the goal to bring them quickly out of homelessness.
Permanent Supportive Housing (PSH)
Permanent Supportive Housing (PSH) is a program designed to provide housing and supportive services on a long-term basis to formerly chronically homeless* people. These are individuals who have a diagnosed disability and who have been continuously homeless for one year or more., For a significant number of homeless Americans with physical or mental disabilities, long-term homelessness can only be addressed by providing permanent housing combined with intensive supportive services. PSH provides safe and stable housing environments with flexible and voluntary services.
Read our in-depth article on Permanent Supportive Housing here.
Both RRH and PSH are based on the national best practice of the "housing first" approach to address homelessness, which is a recovery-oriented model meant to move individuals quickly into independent/permanent housing then providing appropriate support services once they are housed.
When coordinated on a national level, campaigns such as United To End Homelessness can foster organizational relationships to provide the appropriate housing solution for our homeless neighbors. The United to End Homelessness initiative brings Orange County citizens together to ensure that integrated and sustainable solutions are implemented for homeless individuals suffering from debilitating or disabling conditions.
Discover what you can start doing for your community today.
---
*Chronic Homelessness Definition:
A ''chronically homeless'' individual is defined to mean a homeless individual with a disability who lives either in a place not meant for human habitation, a safe haven, or in an emergency shelter, or in an institutional care facility if the individual has been living in the facility for fewer than 90 days and had been living in a place not meant for human habitation, a safe haven, or in an emergency shelter immediately before entering the institutional care facility. In order to meet the ''chronically homeless'' definition, the individual also must have been living as described above continuously for at least 12 months, or on at least four separate occasions in the last 3 years, where the combined occasions total a length of time of at least 12 months. Each period separating the occasions must include at least 7 nights of living in a situation other than a place not meant for human habitation, in an emergency shelter, or in a safe haven.
Chronically homeless families are families with adult heads of household who meet the definition of a chronically homeless individual. If there is no adult in the family, the family would still be considered chronically homeless if a minor head of household meets all the criteria of a chronically homeless individual. A chronically homeless family includes those whose composition has fluctuated while the head of household has been homeless.